BDSK is one of the leading firms in provision of accounting services to governmental/ public bodies, local municipalities, government organizations, statutory corporations, municipal corporations and hospitals. Services include: financial audit, internal audit including investigational, accounting consultation, preparing and auditing financial reports, salary audits and financial/economical consultation.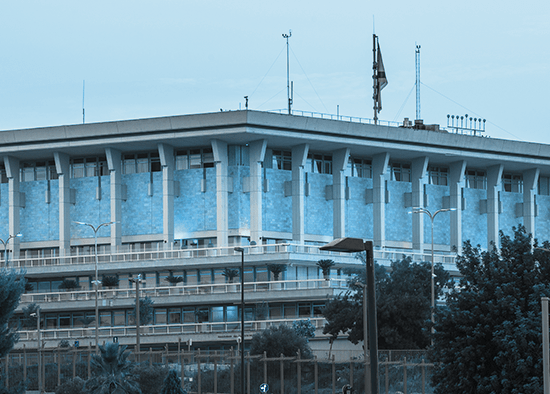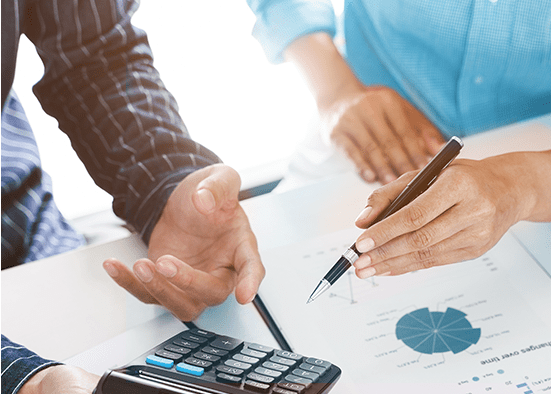 Specializes in traditional and advanced accounting services for self-employed, private and public companies in accordance with business requirements. The firm has vast experience and an outstanding reputation in the field of accounting, including international regulations IFRS and specializes in providing a professional service, with a personalized close support and with availability to every client while fully understanding the business and providing an overarching customized array of services.
The biggest sector in Israel in the area of nonprofit organizations, specializes in the tax and regulation laws which are unique to Associations and nonprofit organizations. Provides services for accounting, bookkeeping, accounting support, government support, fundraising, obtaining approvals, section 46 and various types of audits.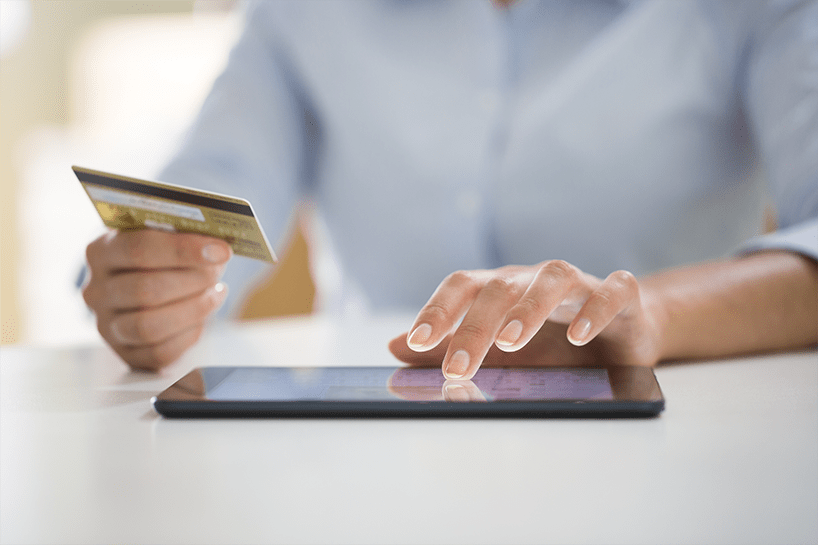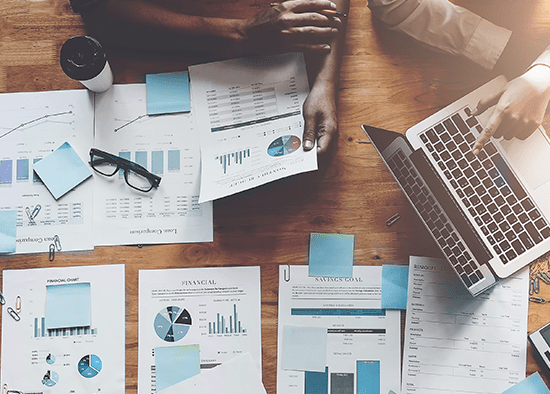 The largest MMC department in the country, accompanying private companies defined as medium-sized, with operating cycles of 20-200 NIS. The department specializes in assisting companies with the entire financial aspect, helping them to scale up and advance their business activities significantly.