The state-guarantee fund for Businesses
BDSK has been operating the state-guarantee loan fund for the last six years and serves as the
only coordinating body on behalf of the Ministry of Finance.
Over a decade ago Israel established state-guarantee loan funds for the purpose of enabling
credit access to those businesses that serve as the economy's main source of growth.
Over the years, the state-guarantee loan fund has assisted tens of thousands of businesses to
grow and develop in an accumulative scope of billions of NIS.
This growth has also contributed to the economy by creating jobs and motivating Israel's main
fields of growth.
The loan is provided by the bank under state-guarantee based on recommendation of the
coordinating body – BDSK and the decision of the credit committee.
The coordinating body includes numerous economists spread out across the country, with the
goal of providing swift and professional service nation-wide.
For Further Information:
Browse the coordinating body's dedicated website- https://keren.bdsk.co.il/
Phone 03-7255555 ; or Email: esek@bdsk.co.il
Following COVID-19 outbreak, it was decided to establish a special loan option dedicated to assist small to medium-size businesses that suffered cash flow issues due to the pandemic. This option is designed to provide loans for financing return on working capital for businesses that can present a connection between the cash flow difficulties and the business's needs for working capital and the pandemic outbreak.
Prerequisites for receiving a loan through the fund:
The fund addresses businesses with an annual income turnover of up to 100 million NIS.
The business has no unresolved debt to the Israeli tax authorities
The business's accounts and/or private accounts of any of the shareholders are not restricted and/or foreclosed nor are they intended to be restricted.
No bank is taking any legal action against the business and/or its owners, including actions by the execution office.
The business is not currently involved in procedures of receivership and/or dismantling and/or freezing of procedures and/or a creditors arrangement and does not have any execution office actions against it.
The business does not have debt that has been defined as a faulted debt in its existing bank accounts.
The business does not have a loan through the Independent Immigrant Fund, which was provided in 2012 onwards or from the Exporters Fund and even if this was given by another bank.
For Associations: in the event a restricted account exists for any signatories of the Association or any of its members, it shall be perceived as an Association that does not qualify under the fund's prerequisites.
The Fund's Management Team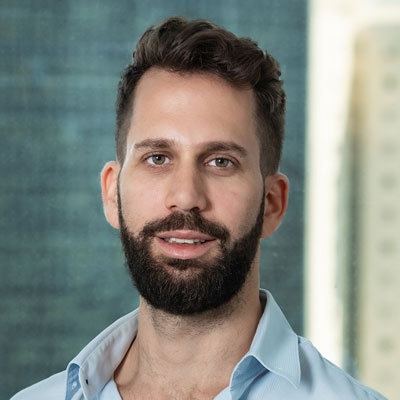 Financing Division Manager and Manager of the State-Guarantee Fund
BA in Economics and Business Management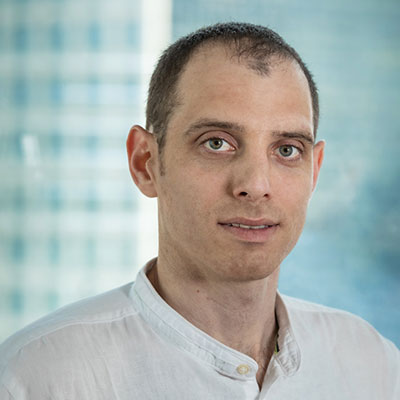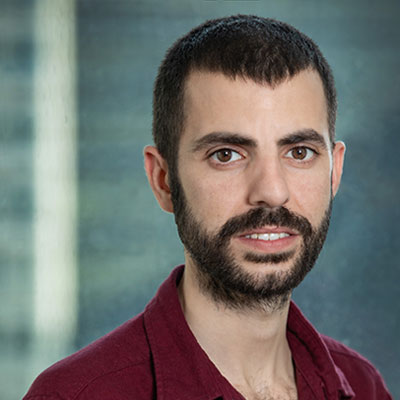 Credit Reviewer
BA in Economics and Business Management, specialized in entrepreneurship